Our People
Led by some of Australia's most
experienced finance and investment
professionals
Our Depth
Direct global market access anytime,
anywhere
Our Innovators
Pioneers & leaders in Managed
Accounts.
Mason Stevens Markets Meeting
Providing professional investors with daily market insights from your in-house investment specialists and our external investment partners.
Join Tuesday and Thursday, 9:30am-10:00am
Supporting practice and portfolio growth for more than a decade.
Innovation. Technology. Service.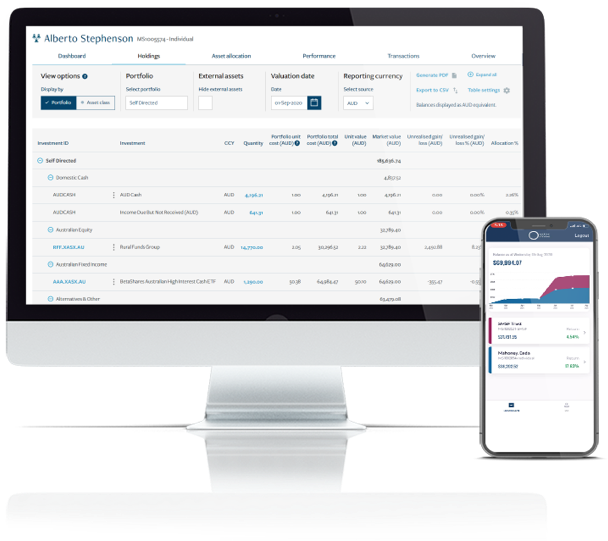 Privately owned & operated

Locally established, globally networked

Subscribe for global market insight, unique viewpoints on investments and more.