Mason Stevens is more than a platform.
On top of offering superior platform technology, we focus on empowering financial advisers to deliver on their clients' investment objectives. We do this by partnering with advisers to provide access to a truly universal offering including global investments, contemporary investment solutions, and unique insight to a range of investment options.
With an unparalleled focus on innovation and client service, we pride ourselves on being responsive to markets and in building sustainable partnerships with our clients.
It is our goal to give our clients the confidence to build wealth through superior investment administration and managed account solutions.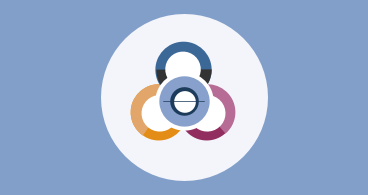 In order to deliver growth for our clients, or wealth for investors, we continuously are creating ways in which to evolve and build on our superior investment administration and managed account solutions.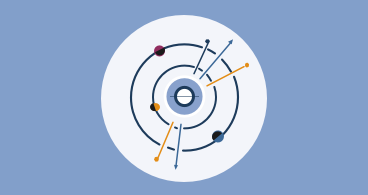 Whether it be via providing access to an unconstrained investment universe of potential, or via astute portfolio solutions, client portfolio outcomes are the fore of how we look to innovate our products and services, and support financial advisers.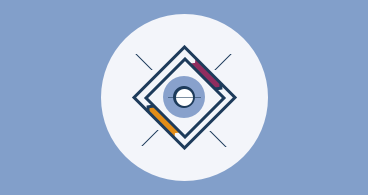 We are led by some of Australia's most experienced finance and investment professionals, who are committed to delivering on client needs & expectations.


Privately Owned & Operated

Locally established, globally networked

Financial Wellness Hub
Resources to help you get the most out of your super.
Retirement Calculator
Figure out how much super you need to retire in comfort. 
Support Centre
Browse our Support Portal.
Connect
Follow us on LinkedIn.
Managing Director, Private Investments
David joined Mason Stevens in 2011. He works with single and multi-family offices and private high net worth investors. His consultative approach enables his clients to make investment decisions based on insight, trust and intelligence. With more than 25 years' finance experience, David has held senior executive roles within St George Private Clients, ANZ Private and ANZ Investment Bank. He holds a Masters of Business Banking and Finance and Graduate Diploma in Banking and Finance from Monash University.