At Mason Stevens, our mission is to serve as a trusted partner to our clients by enabling growth through providing a truly universal investment offering via a sophisticated investment service.
We provide our clients with access to a truly universal offering including global investments, administration and technology, and unique insight to a range of investment options.
With an unparalleled focus on innovation and client service, we pride ourselves on being responsive to markets and in building sustainable partnerships with our clients.
It is our goal to give our clients the confidence to build wealth through truly global opportunities and responsiveness delivered through an open and trusted partnerships.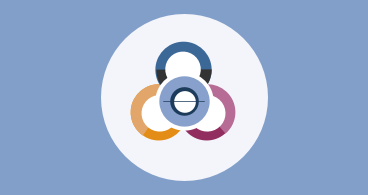 We are led by some of Australia's most experienced finance and investment professionals. Our board alone has over 150 years' experience between them.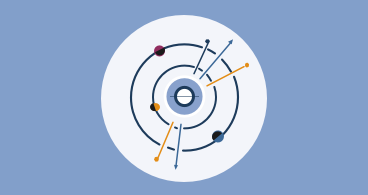 Direct global market access anytime, anywhere. We enable investors to transact and report on securities, in all major asset classes and currencies.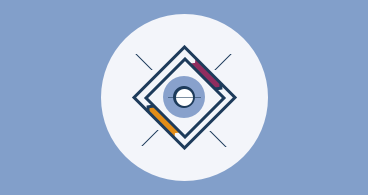 We are pioneers & leaders in Managed Accounts, launching Australia's first global equity SMA in 2012, and it's first retail bond SMA in 2016.

Investors
Providing solutions for growth
For all clients requiring expert asset management guidance, we provide active management of portfolios and access to various direct global assets and investment offers.
As pioneers of managed accounts and experts in fixed income markets, we look to provide bespoke solutions and expert guidance on best practice execution.

Financial Advisers
We enable the growth of your business
For Advisers, this means enabling them to grow their clients and expand their practice through superior investment administration and managed account solutions.
Many of our adviser partner practices create their own custom private-label model portfolios to suit the needs of their business, or use selected separately managed accounts for exposure to certain asset classes.

Wholesale Investors
A genuine partnership for growth
For Wholesale Investors, this is through active management of portfolios and access to various direct global assets and investment offers.
Our approach is bespoke to each investor, bringing together our unique investment thinking and opportunity, transparency and execution to preserve and grow wealth, in partnership.


Privately Owned & Operated

Locally established, globally networked

Managing Director, Private Investments
David joined Mason Stevens in 2011. He works with single and multi-family offices and private high net worth investors. His consultative approach enables his clients to make investment decisions based on insight, trust and intelligence. With more than 25 years' finance experience, David has held senior executive roles within St George Private Clients, ANZ Private and ANZ Investment Bank. He holds a Masters of Business Banking and Finance and Graduate Diploma in Banking and Finance from Monash University.