In addition to our sophisticated platform, Mason Stevens aims to serve as a trusted partner to our clients by enabling growth and driving performance outcomes via a truly global and diverse investment offering.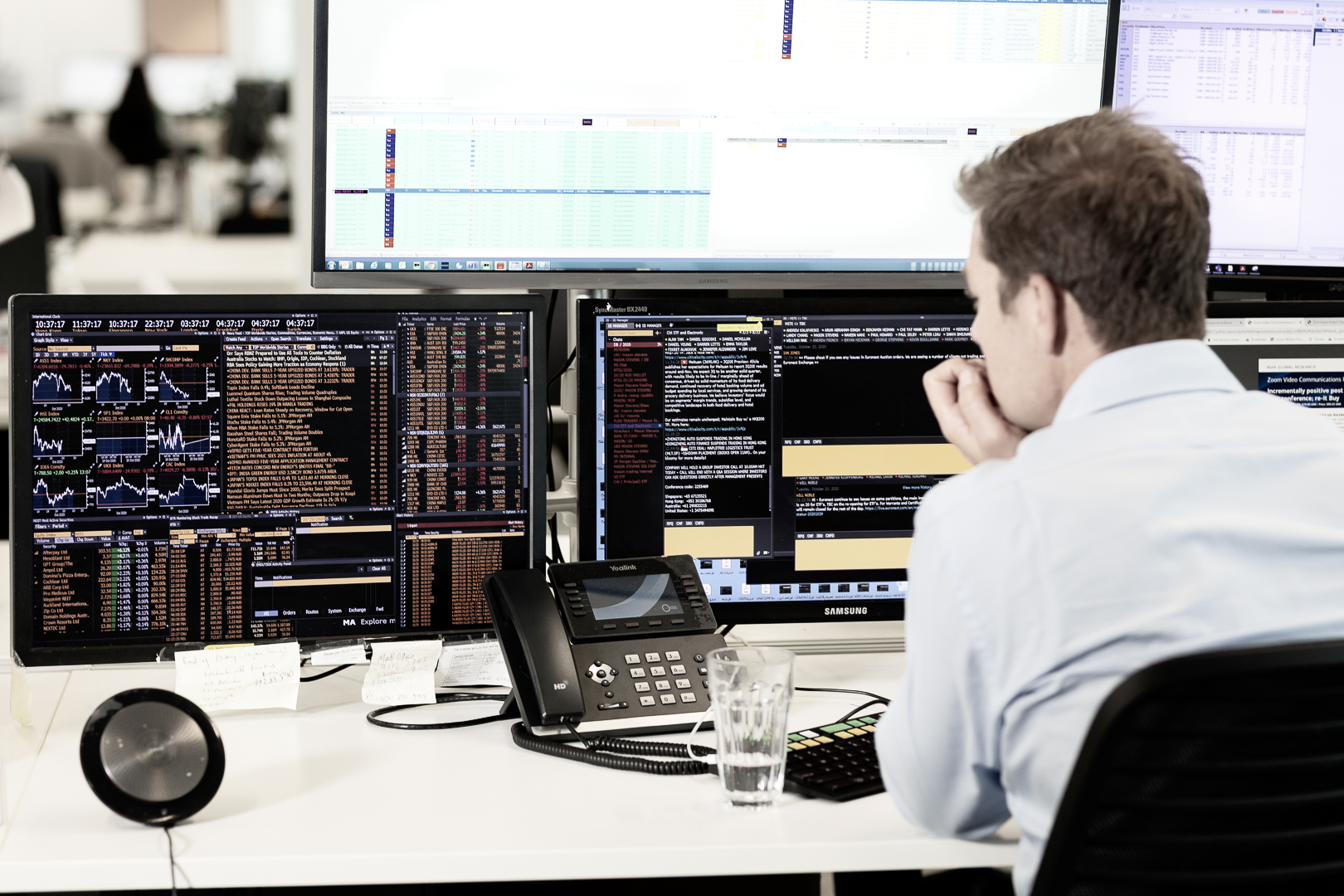 We are leaders in the Managed Accounts space and offer a range of managed account solutions that provide flexibility and functionality in order to best suit your client's investment objectives.
With access to exclusive IPO's, direct equities and fixed income securities, managed investments and managed portfolios, our clients can select from a comprehensive menu of multi-asset, multi-currency investment options.
Mason Stevens Credit Fund

A global, diversified fixed income portfolio
that targets capital stability over the medium
term.
Disclaimer
*Wholesale and professional investors (as defined under the Corporations Act 2001).
Meet our Wholesale Investment Team