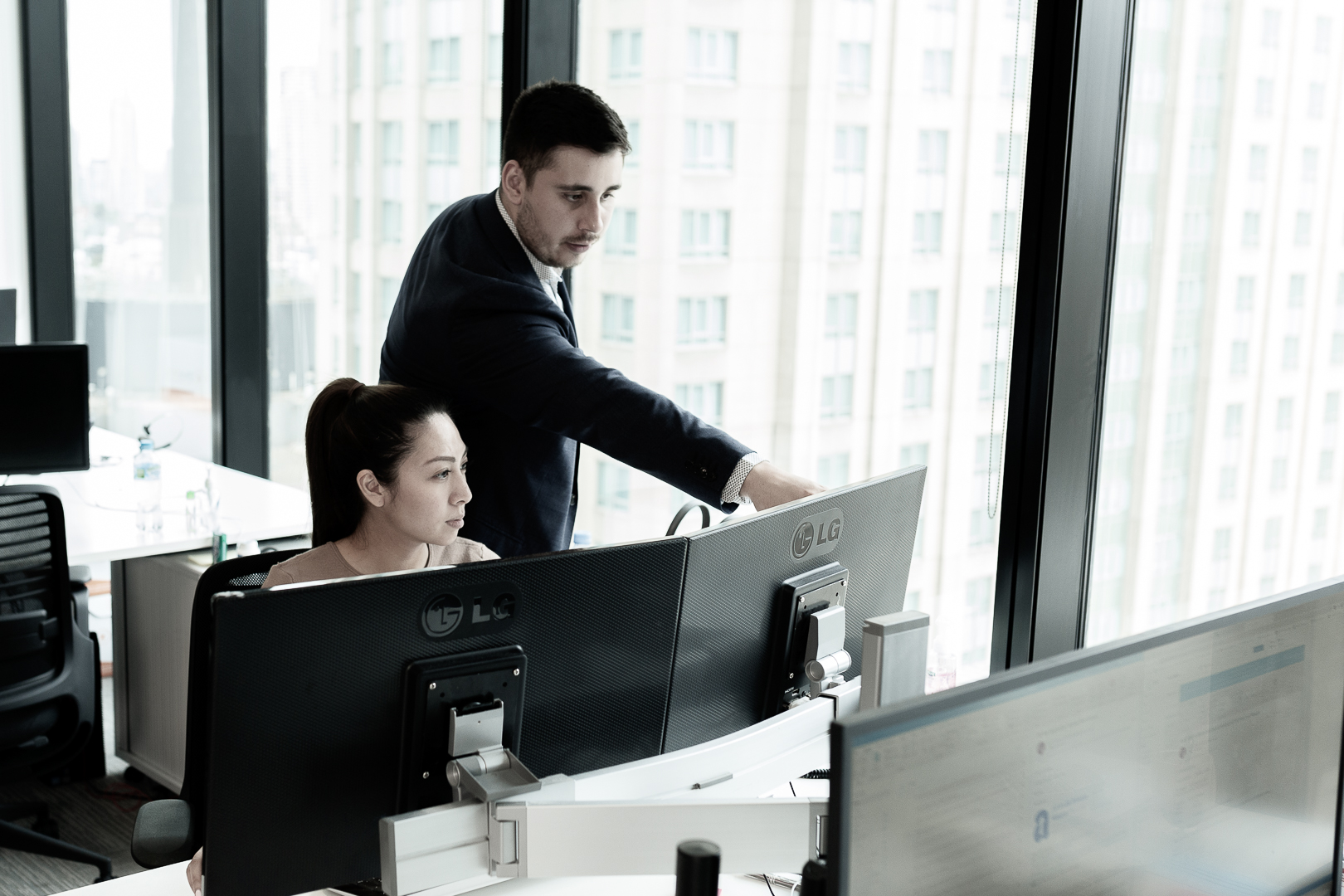 Mason Stevens are pioneers of managed accounts, having launched Australia's first global equity SMA in 2012, and it's first retail bond SMA in 2016. Today, managed discretionary accounts (MDA) can be a cost-effective and efficient tool providing advisers the ability to significantly reduce their administrative workload. The client too benefits from direct ownership of underlying assists providing greater transparency and flexibility.
A Solution for Financial Advisers seeking:

Business Efficiency
– Dramatically reduced investment administration
– Highly scalable portfolio solutions
– Enhanced reporting and features

Better Client Outcomes
– Investment decisions implemented in real time
– Transparency + Flexibility
– Better long term performance potential
About us
A Platform with a Purpose.
Product & Service Documents
Literature library & important notices.
Support Centre
Browse our Support Portal.
Connect
Follow us on LinkedIn.