Our mission is to serve as a trusted partner to our clients by enabling growth through providing a truly universal and unique investment offering via a sophisticated investment service.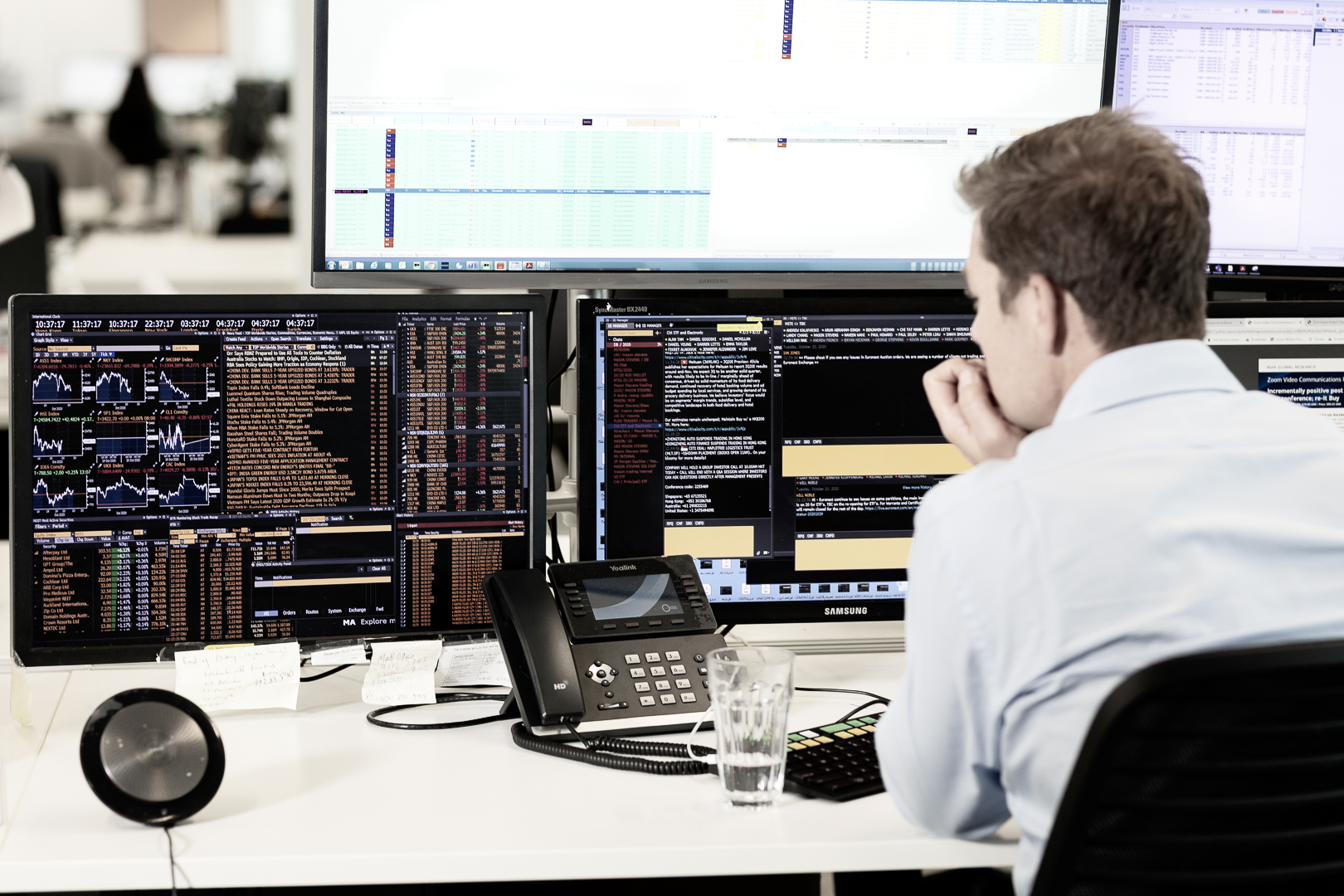 A genuinely global and diverse investment offering
Access to an open investment universe brings opportunity and flexibility to drive performance outcomes.
From direct equities and fixed income securities to exclusive IPO's, managed investments to managed portfolios, Mason Stevens clients have access to a comprehensive list of multi-asset, multi-currency investment options.
We provide access to specialist investment options managed by our own asset management team, as well as a select group of investment partners.
Disclaimer
*Wholesale and professional investors (as defined under the Corporations Act 2001).
Meet our Wholesale Investment Team